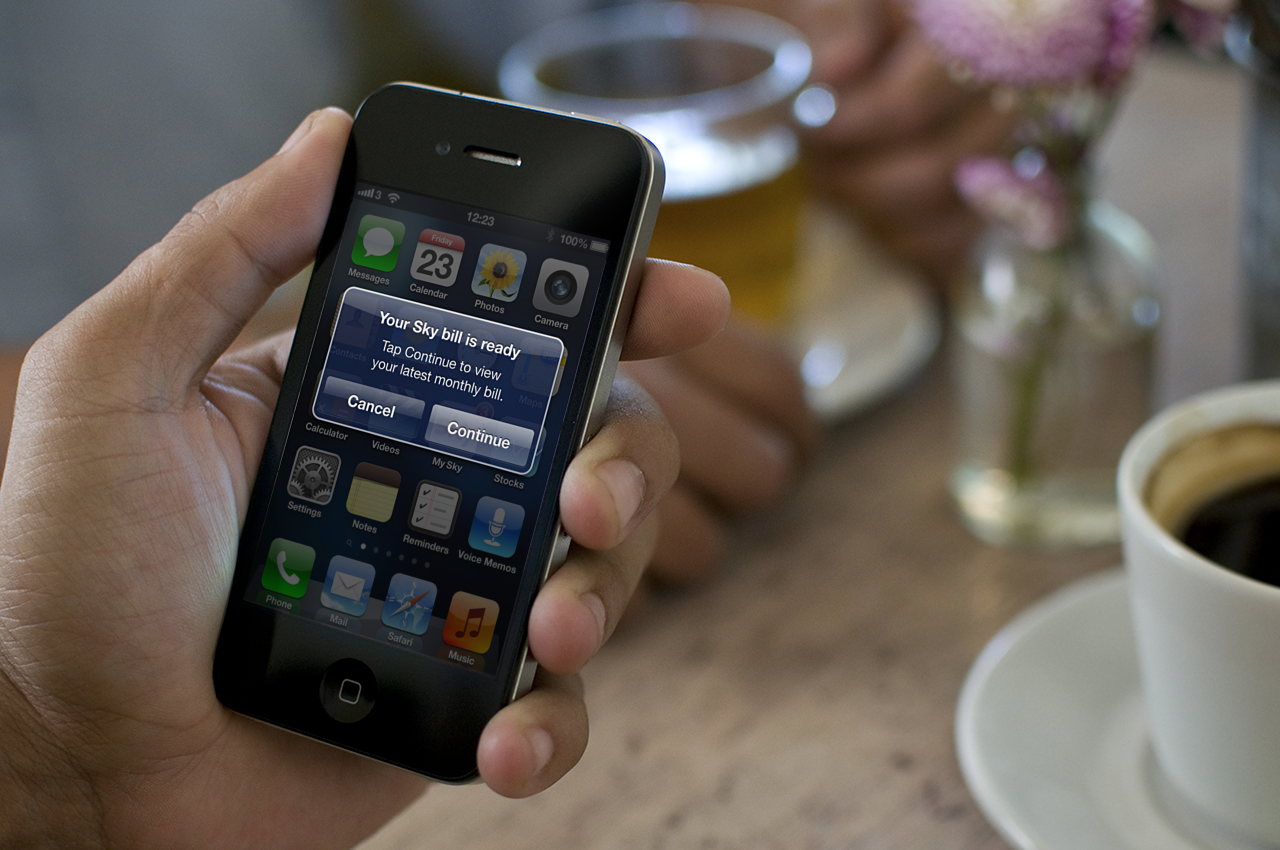 SKY : MY SKY APP
My Sky App, concept boards. New business development.
An illustration of how the existing responsive content from Sky.com is displayed within the My Sky app.
PROJECT
My Sky App – Concept
COMPANY
Sky UK
BRAND
Sky
ORIGIN
Greater London, United Kingdom
AGENCY
Sky Creative
DESCRIPTION
New Business Development. Concept for a mobile app to help the Sky customers on-the-go. We came up with this idea within a small group of co-workers, part of the Sky e-Experience team, and we've presented the idea to our top Executives.
The screens presented in this case study are the initial concept boards I've designed to sell this idea internally. Our pitch was a success, and the budget to develop this app was approved.
The pictures displayed in this case study are the property of Sky.